If you are looking to make upgrades to your home's heating and cooling equipment, the Canada Greener Homes Grant can help you during the process. The program allows homeowners to carry out home upgrades to lower their carbon emissions and improve energy efficiency. One of the more popular ways is through cold climate heat pumps and hybrid water heaters. 
However, there are a few steps to complete before you can benefit from the rebate program. Hence, the team at ServicePlus would like you to know exactly what this initiative is about and how they can help.
What Is The Greener Homes Grant?
The Greener Homes Grant is part of an strategy to help Canada achieve its climate change commitments in 2030 and improve Canada's chances of reaching net-zero greenhouse gas emissions by 2050. It provides financial reimbursement for homeowners to evaluate and modify houses so they can better suit renewable energy. Therefore, the Greener Homes Grant provides qualified applicants with:
Rebates to recoup retrofit costs from $125 to $6500

Contributions of $600 towards the expense of your

EnerGuide

evaluations before and after the retrofit.

Interest-free loans with a 10-year repayment term of $40000 to facilitate the required retrofits.
Eligibility Requirements of The Greener Homes Grant
The Greener Homes Grant is available to most homes in Canada. However, only one homeowner per home can apply for the grant. Firstly, to apply you must provide:
A property tax bill number to show ownership of the house. If that is unavailable (for rural areas, Newfoundland and Labrador, and First Nations on-reserve), then documents with other identifying information will be required.

Proof that the house is your primary place of residence (a government-issued ID with a matching address works best)
Other groups that can apply for the initiative include:
Governments or organizations of indigenous origin (band councils, land claim groups, etc).

Indigenous housing management bodies or service delivery organizations with agreements with indigenous governments or organizations.
These groups can apply for multiple homes, even those that are not the primary place of residence of the owner. However, the applicant must own the home and the home must be occupied by an indigenous household.
Not all homes are eligible for the Canada Greener Homes Grant. The types of houses that can benefit from the Greener Homes program include:
Townhomes

Row housing

Single and semi-detached houses

Floating homes with permanent mooring

Mobile homes on a permanent foundation

The residential areas of mixed-use developments

Low-rise multi-unit residential buildings with no more than 3 storeys and a footprint of 600 m

2

or less.
Newly built homes cannot qualify for the grant until they are at least six months old.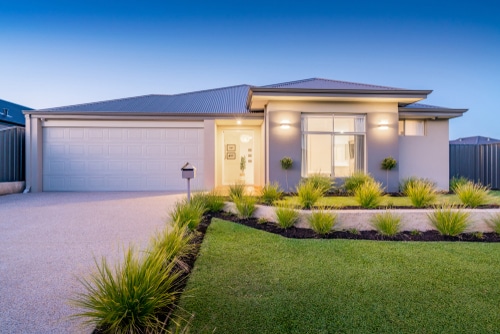 Application Process
To apply for the Greener Homes Grant.
Visit the website for

Enbridge Gas

to apply for and schedule a preliminary inspection of your home. This will be performed by a Registered Energy Advisor. Ask ServicePlus Heating and Cooling for their recommended energy advisors in your area. 

After the inspection, you will receive a list of home renovations that grants will cover. 

Carry out the requested retrofits and renovations.

Schedule another inspection to ensure your work qualifies for the Greener Homes rebate.

Receive your Canada Greener Homes Grant.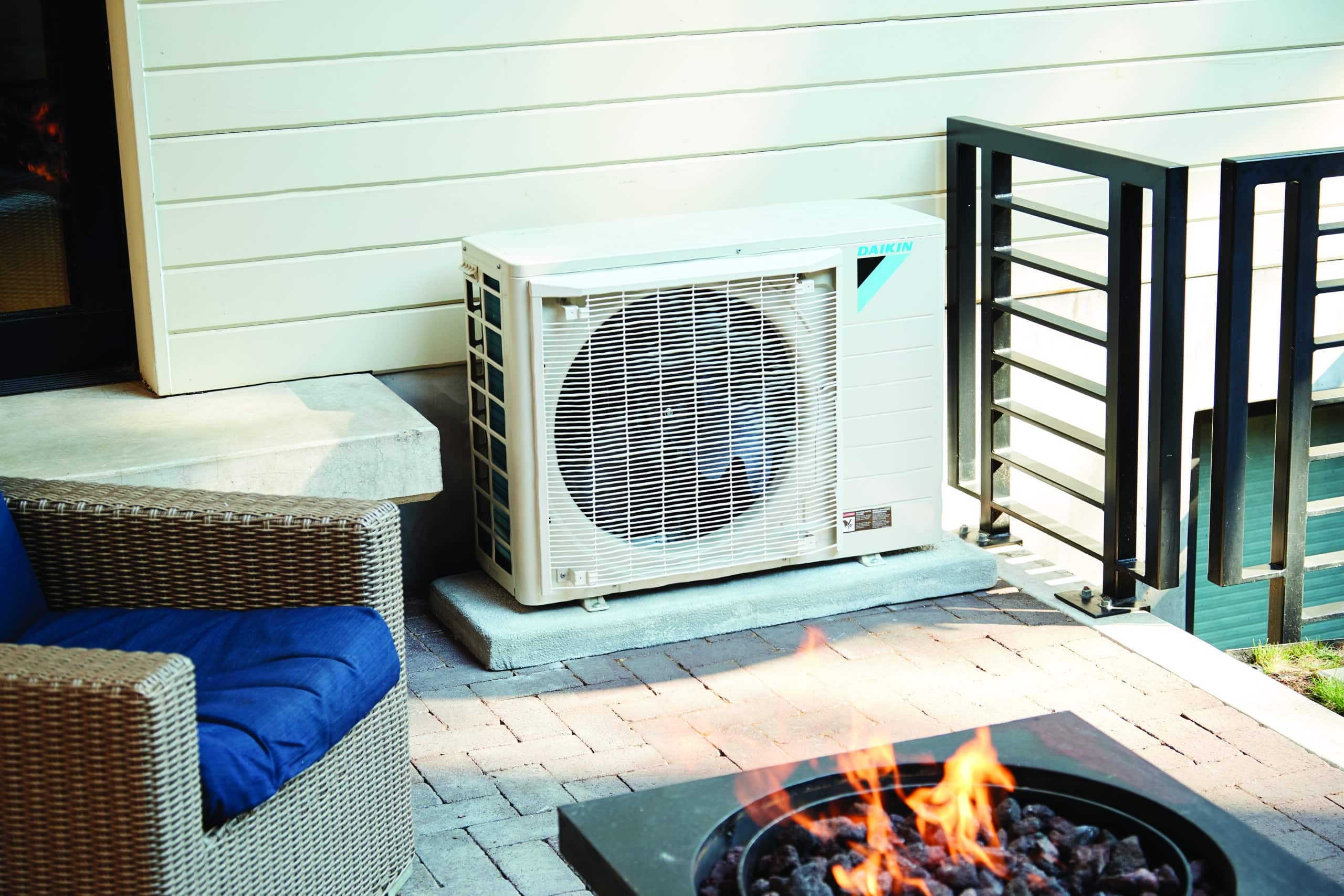 Retrofits That Fall Under the Greener Homes Grant
There are many greener home renovations that grants will not cover. Water heaters that are not heat pumps, air conditioners, skylights, roofs, and the like will not contribute to the Greener Homes initiative. The retrofits that do are as follows:

Hybrid Electric Water Heaters

Home insulation

Air-sealing

Window and door replacements

Thermostat upgrades

Heating for space and water (must be energy efficient)

Renewable energy sources (like solar power)

Environmental protection
How The Greener Homes Grant Saves You Money
Taking advantage of the rebates provided to perform home renovations can help you in several ways.
The grant can help you reduce the cost of expensive upgrades. You can use the Greener Homes rebate to help with your improvement costs and perform multiple upgrades simultaneously.

Improved energy efficiency will reduce the energy consumed on your recurring energy bills in your home. 

There are additional rebates that also work in conjunction with the Greener Homes Grant to save you even more money. Equipment instant rebate programs is a great example of this.
How ServicePlus Heating and Cooling Can Help?
If you are looking to improve your home and reduce your energy bills, the Greener Homes Grant is a great way to assist the process. ServicePlus Heating and Cooling are qualified experts specializing in this area. They can make recommendation on the best high-quality equipment for your home that is eligible for the grant. 
Please contact us if you need any help or recommendations with your green home updates. ServicePlus Heating and Cooling is a full-service HVAC company that serves Ottawa and the surrounding area. With our help, you can have a comfortable and energy-efficient home.