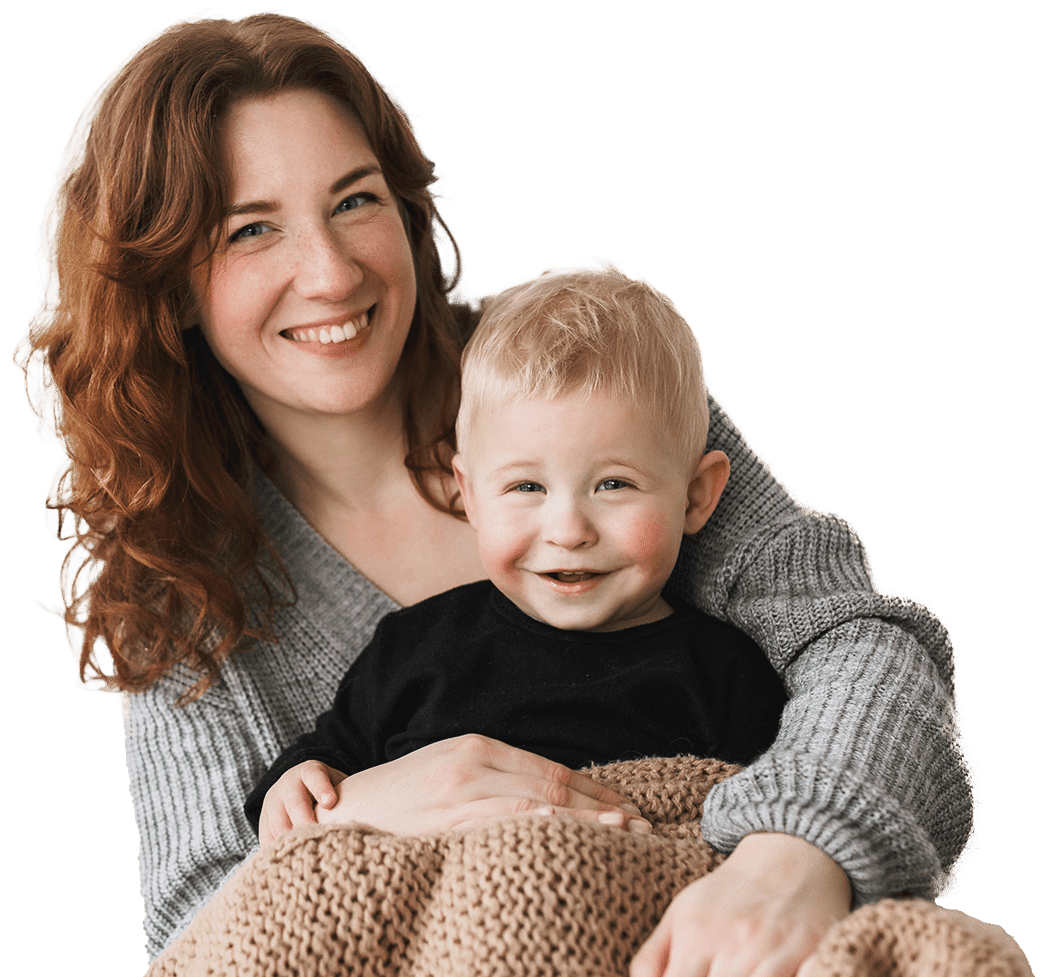 Expert Heating, Ventilation & Cooling Services
With 15 locations in the local area, we are a full HVAC company that serves Kemptville, Ottawa, Orleans, Kanata, Smith Falls, Brockville, Prescott, & Winchester.
Take it easy. Don't pay for 6 months. Ask us for more details.
The Canadian Government has announced a limited amount of grants to help make homes greener and cut back on greenhouse gas emissions.

Heating
Whether you heat with gas or propane, furnace or fireplace, we have you covered.
→

Cooling
Keep your home comfortable by installing, maintaining, or repairing your air conditioner.
→

Hot Water
Relax with a reliable water heater. 24 hour service to provide you with the best care.
→

Air Quality
We take indoor air quality seriously and help manage your indoor air pollution.
→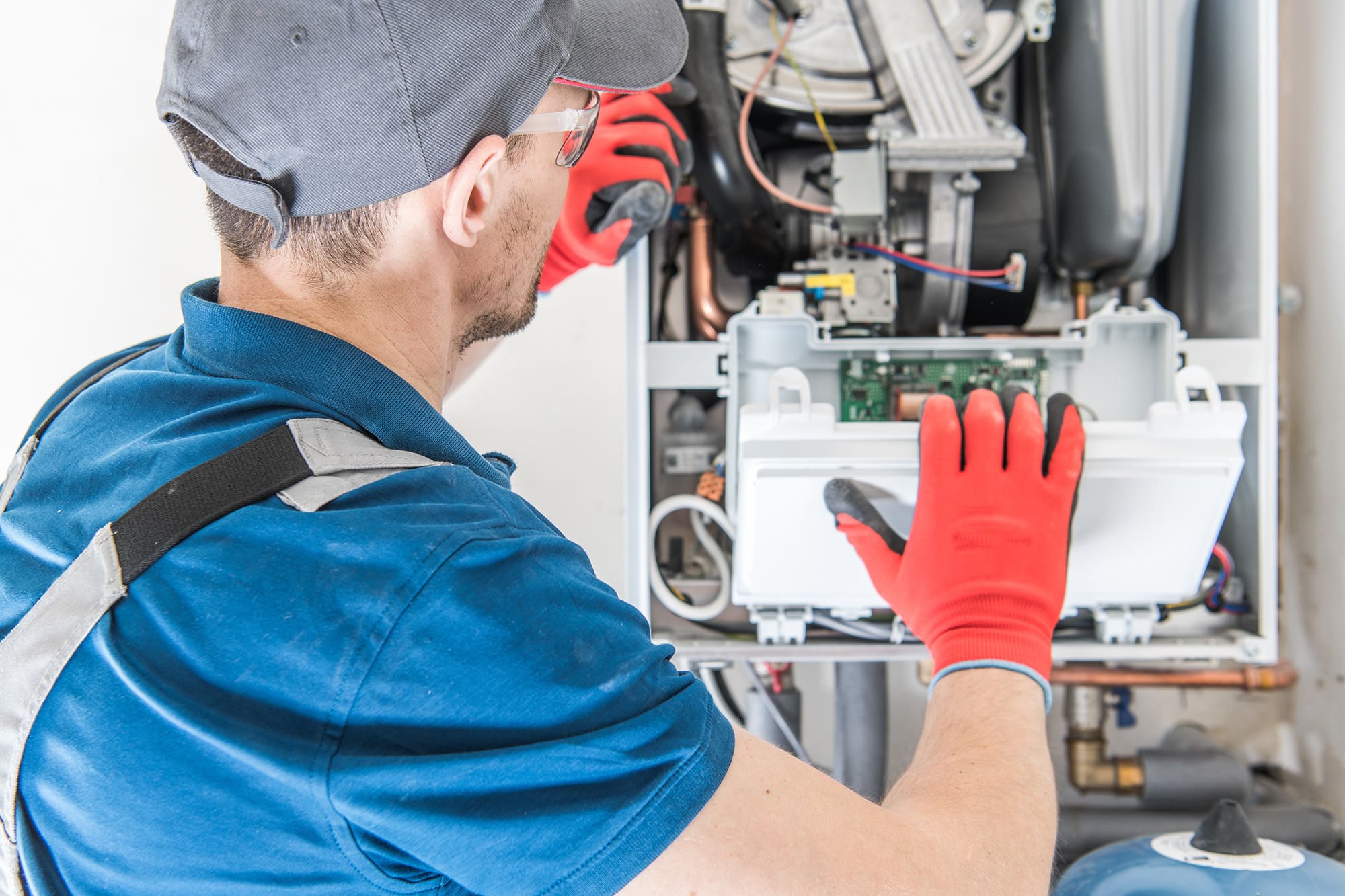 We're Cost Effective
We have competitive prices without sacrificing quality. We also offer financing and rental options for your convenience.
We're Energy Efficient
We are always striving to think of ways to keep your utility bills down with the latest energy efficient products on the market.
We Provide Quick Service
We are experts in our field with availability for next day service.
We're Creating A Healthy & Clean Environment
We care about your home so we use red carpet from door to equipment to minimize dirt. We also provide a wide variety of indoor air quality solutions.
What Our Customers Are Saying
Amazing service. Came in to fix the A/C within two hours of the service call. Also, explained what needed to be fixed and how to maintain the A/C unit moving forward. Would use again and recommend to everyone.
Harman – Google review
Book Your Appointment Online
Scheduling your in home visit has never been easier.