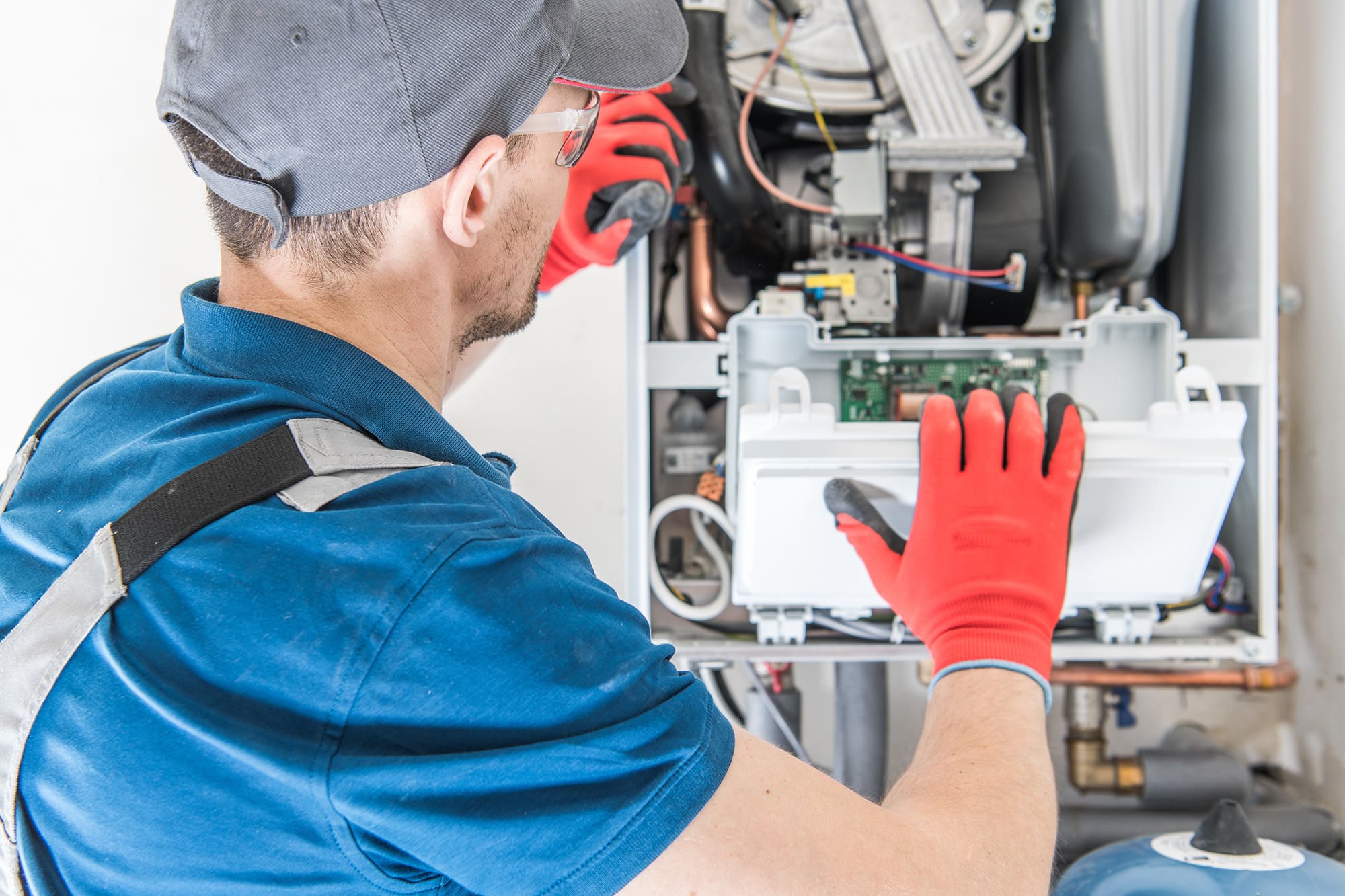 Why Choose ServicePlus Heating and Cooling
We're Cost Effective
We have competitive prices without sacrificing quality. We also offer financing and rental options for your convenience.
We're Energy Efficient
We are always striving to think of ways to keep your utility bills down with the latest energy efficient products on the market.
We Provide Quick Service
We are experts in our field with availability for quick service.
We're Creating A Healthy & Clean Environment
We care about your home so we use red carpet from door to equipment to minimize dirt. We also provide a wide variety of indoor air quality solutions.
What Our Customers Are Saying
Amazing service. Came in to fix the A/C within two hours of the service call. Also, explained what needed to be fixed and how to maintain the A/C unit moving forward. Would use again and recommend to everyone.
Harman – Google review
ServicePlus Heating and Cooling Memberships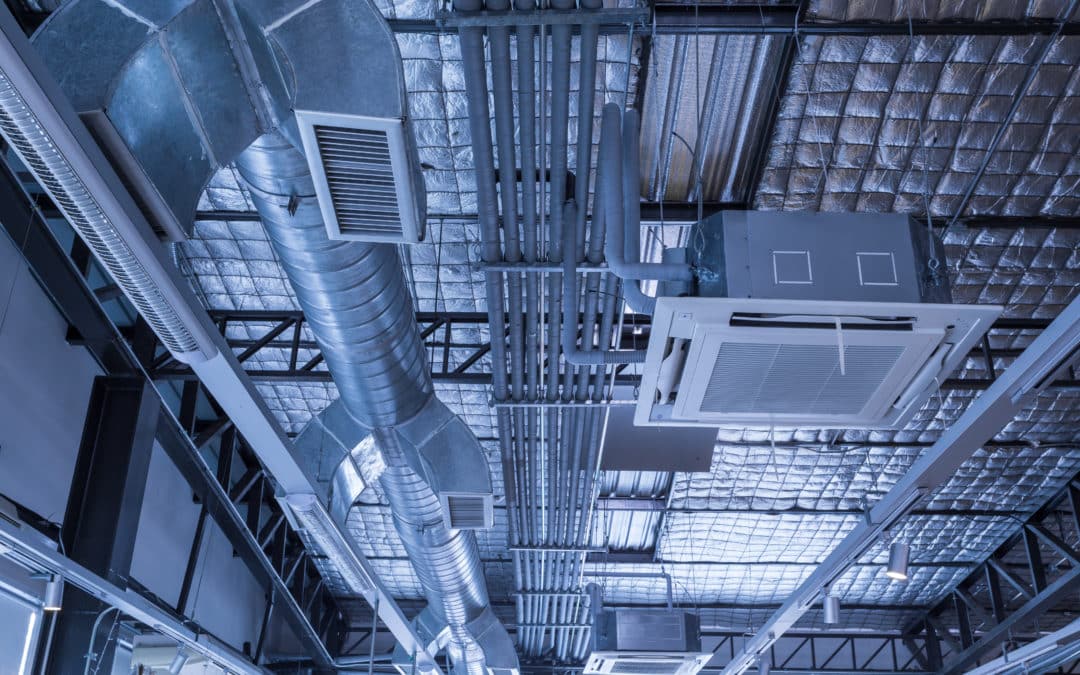 During the winter season, a heating system is necessary to ensure that homes and businesses don't subject their occupants to frigid temperatures. Heating systems exist in many different types and models, each of them suitable for different buildings and situations. Hence the team at Service Plus Heating and Cooling would like to inform you of […]
Even though it's known of and widely used, the HVAC system still manages to mystify a great number of people who use it. Knowing about the HVAC is always useful, especially when it comes to maintaining the system. Hence, the team at ServicePlus Heating and Cooling would like you to know about HVAC systems. What […]