Buy An Air Conditioner
The most important day of your air conditioner's life is the day it is installed. We back up our installs with quality extended warranty programs and no hassle unit replacements. Ask us for more details.
Finance An Air Conditioner
Ask us about 0% financing or Do Not Pay For 3 Months options. Open contracts so that you can conveniently pay it off.
Rent An Air Conditioner
Renting a new air conditioning unit is a simple and convenient option for homeowners who do not want to worry about any upfront payment, ongoing maintenance costs, expensive repairs or equipment replacement.
Maintain An Air Conditioner
Keep your air conditioner running smoothly by getting a maintenance once a year. We offer plans as low as $8.99* per month. Some conditions apply. See maintenance plans for more information.
Repair An Air Conditioner
We offer the same low price for all hours of the day for air conditioning repairs. There are no hidden costs, and we repair all makes and models.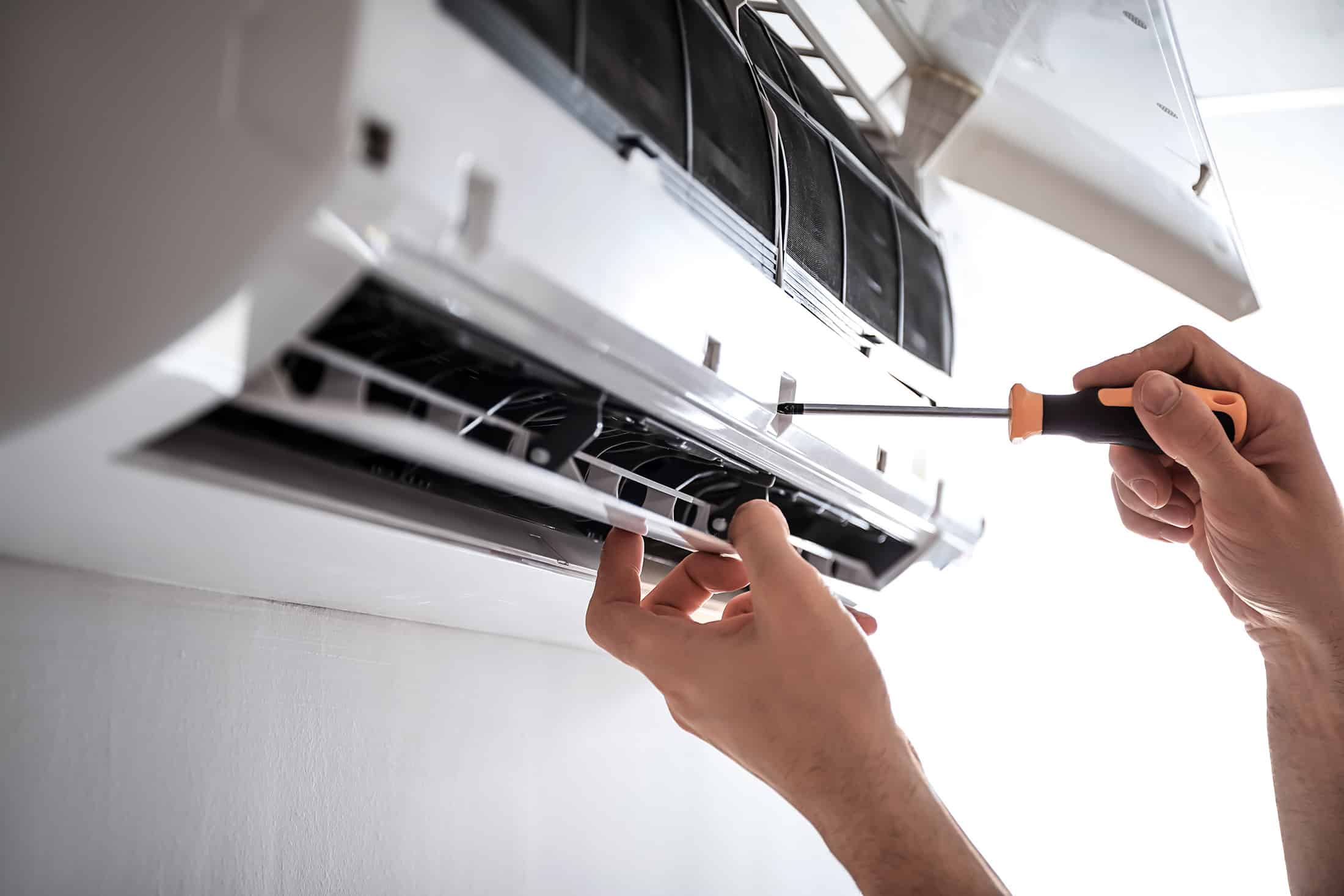 Air Conditioner Need A Repair?
Air Conditioner service appointment starting at $129.99*. Book now and a qualified HVAC technician will come look at the problem and go over the different options available to fix it. We repair all makes and models.
Prefer To Rent An Air Conditioner?
For one low monthly payment of $44.99* plus HST. Includes annual maintenances, repairs and labour.
Called Andrew out for a look at a non functional AC unit, the unit is old and I fully expected to be sold a new one, or at least several hundred dollars in repairs. Not the case, Andrew fixed a minor problem, gave me an honest status on the condition of the unit and a very reasonable fee for his trouble. I highly recommend this company.
We service Ottawa, Orleans, Kanata, Smith Falls, Brockville, Prescott, & Winchester.
We care about your home. We give our clients the red carpet treatment by rolling out red carpets and wearing boot covers to minimize on outside dirt tracking into your home.
We are proud to offer next day installs. If we can't install your new air conditioner the next day, we will give you an Ecobee Pro 5 Smart Thermostat at no additional cost.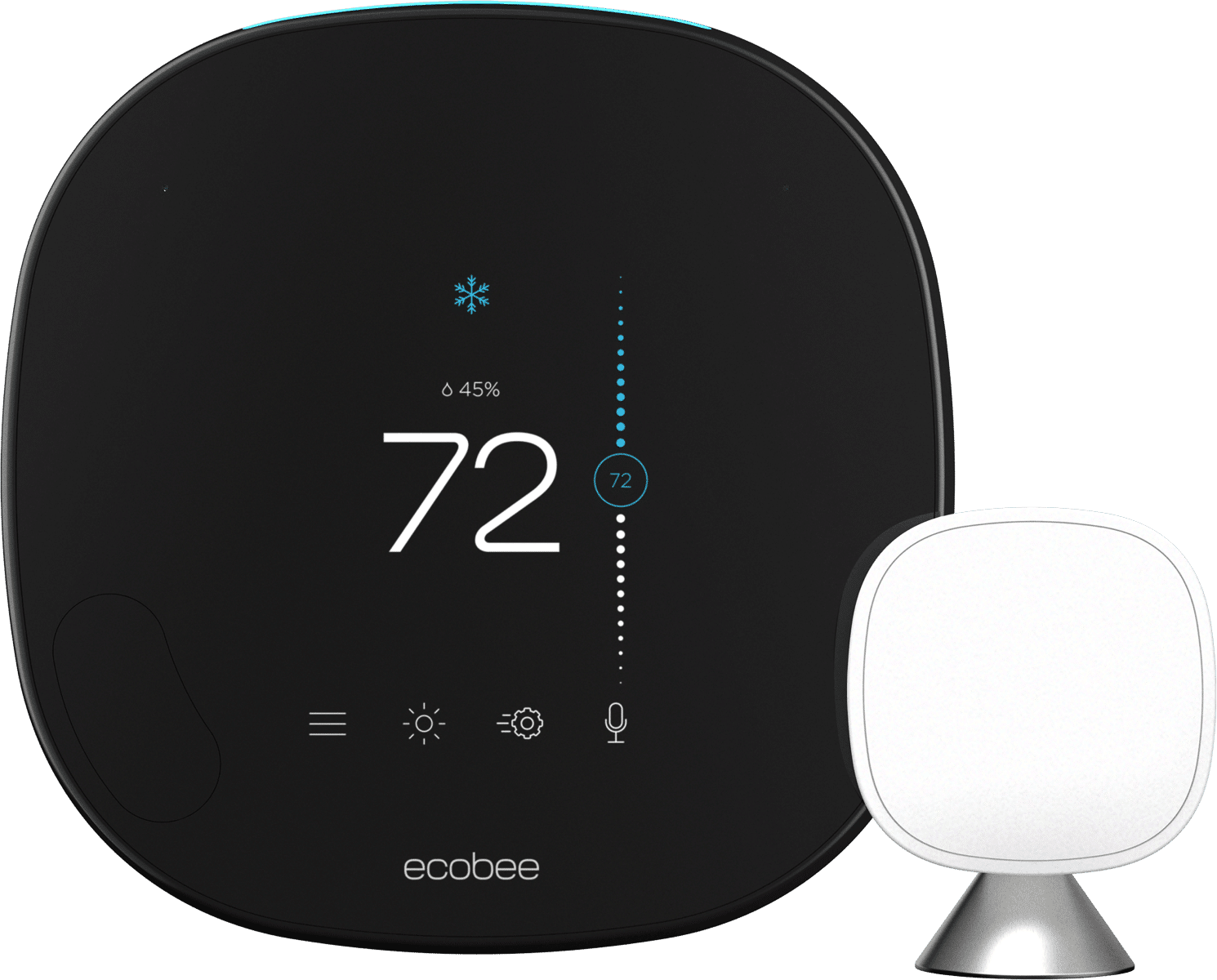 HAVE QUESTIONS ABOUT COOLING?
Frequently Asked Questions
How long do air conditioning units last?
Due to the weather in Ontario, air conditioning units are mainly used during the summer months. Due to AC units not being used frequently, it is important to perform regular maintenance to keep things running smoothly! If properly maintained, you can expect your AC unit to last 10-15 years. Contact Service Plus to learn more about our cooling services.
Where are Service Plus offices located?
Service Plus has 15 locations in Ottawa and its surrounding areas. We service Ottawa, Orleans, Kanata, Smith Falls, Brockville, Prescott, & Winchester. Call us today to book an appointment with a Service Plus Heating & Cooling location near you.
Can I rent an AC unit directly from Service Plus?
Buying an AC unit can be a hefty upfront cost. For those looking for alternatives to buying an air conditioning unit, Service Plus offers AC unit rentals for only $44.99 + HST. The rental fee includes installation, annual maintenance, repairs and labour. Speak to a Service Plus representative to get more information about our rental service. 
Can I finance an AC unit directly from Service Plus?
Yes! Summers have been getting increasingly hot over the years and we want to make everyone's summer cooler. We offer 0% financing options or do not pay for 3 months options. Our contracts are open providing you the convenience of paying them off. Contact Service Plus to learn more about our financing options.
Why should I choose Service Plus Heating & Cooling?
 Here at Service Plus, we have a team of HVAC experts who have decades of experience dealing with heating & cooling systems. We pride ourselves on providing the best service at the best price. We have over 15 locations around Ontario and an overall rating of 5 stars. Give us a call to learn more about our services.