Take advantage of these offers before they are gone!

Up to $1000 in instant rebates when purchasing select ductless Daikin equipment.
Offer ends June 30, 2022.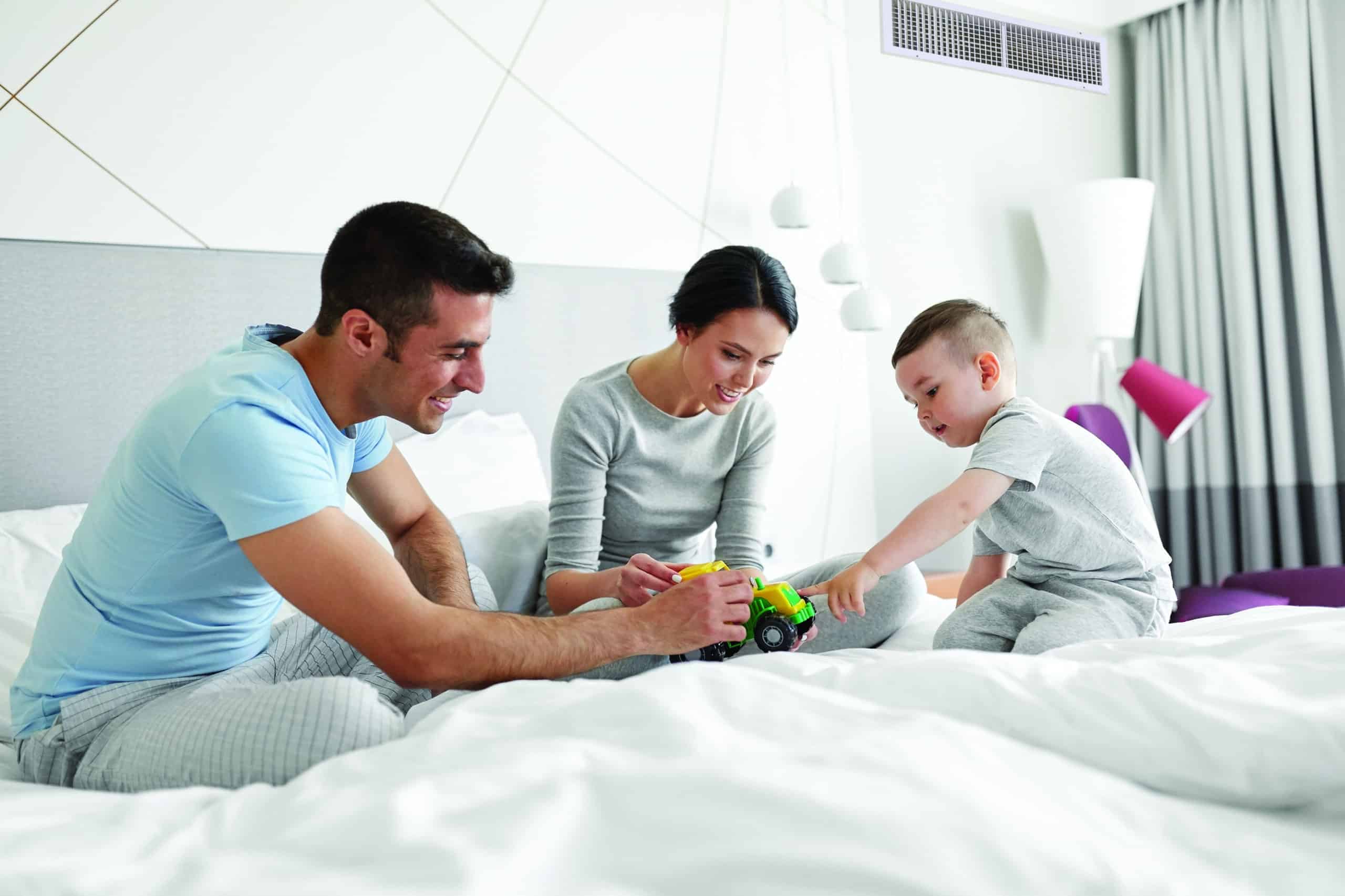 Canada Greener Homes Grant
The Canadian Government has announced a limited amount of grants to help make homes greener and cut back on greenhouse gas emissions.
Smart Thermostats
A smart or programmable thermostats help improve your comfort. help you save money on your energy bill and reduce your carbon footprint. Choosing a smart thermostat allows you to schedule temperatures to automatically adjust to energy-saving time-frames.
$50 rebate
(Cannot be combined with heat pumps. See link below)
Heat Pumps
Canada's cold climate means that space heating accounts for over 60% of the energy used in the average Canadian home. Make the switch to more energy-efficient heat pump to cut your utility bill and reduce your carbon footprint. Keep in mind that the cost of energy to operate a product over its lifetime is just as important as its purchase price.
Up to $5000 rebate on certain models.
In order to qualify for the grants you must register and get an energy consult before any work is started. Please click the link below for more information.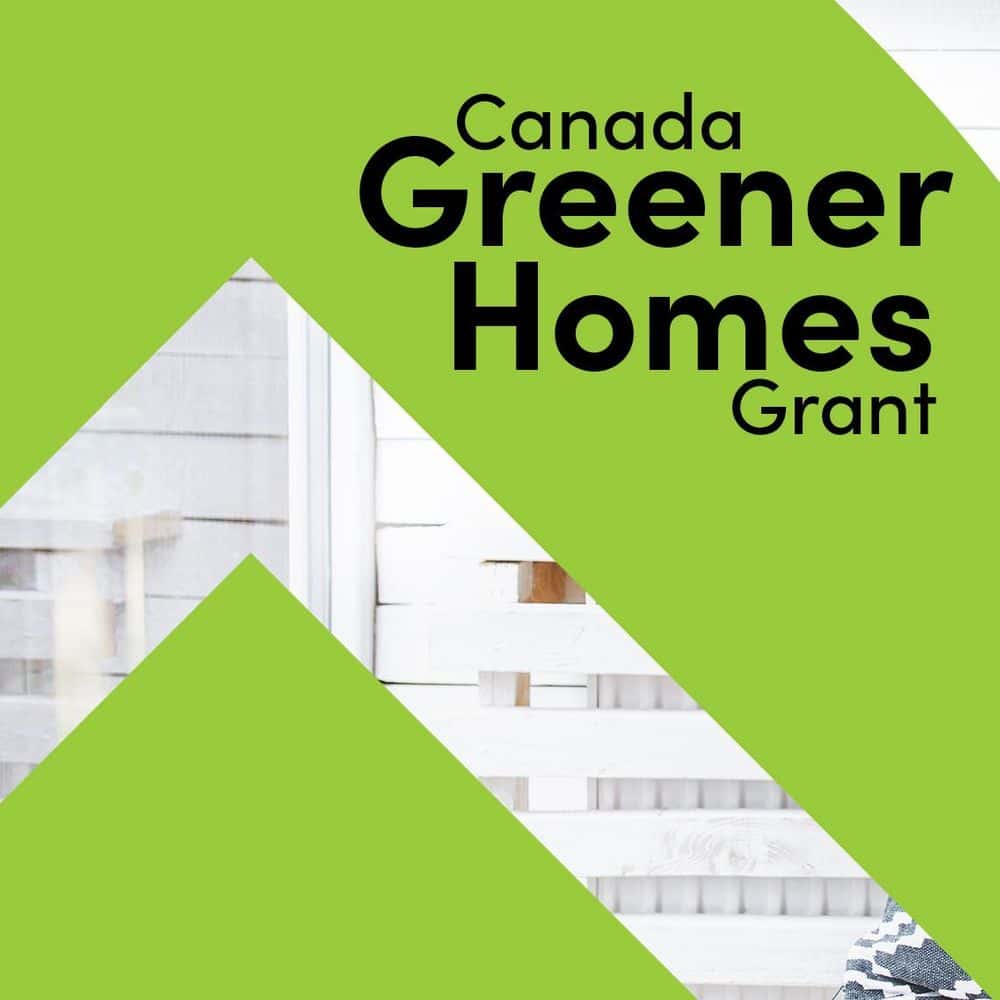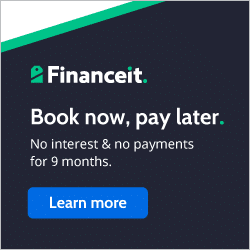 No Payments & No Interest For 9 Months
Take it easy. Don't pay for 9 months.
Ask us for more details.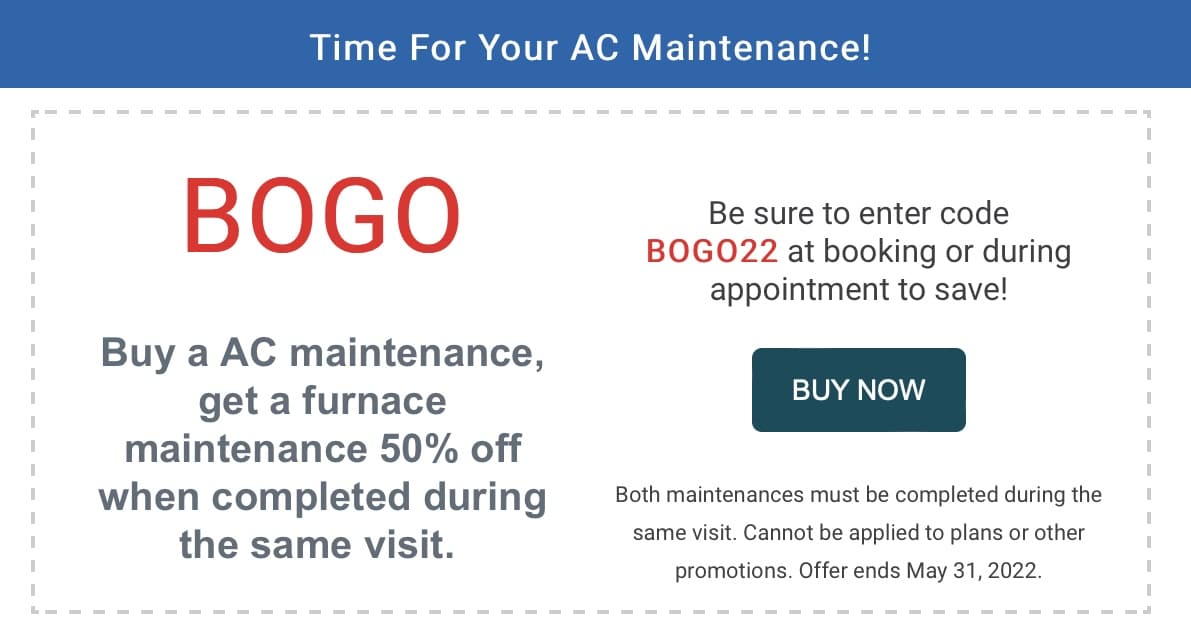 Book Your Appointment Online
Scheduling your in home visit has never been easier.