Buy A Hot Water Tank/Tankless
The most important day of your water heater's life is the day it is installed. We back up our installs with quality extended warranty programs and no hassle unit replacements. Ask us for more details.
Finance A Hot Water Tank/Tankless
Ask us about 0% financing or Do Not Pay For 3 Months options. Open contracts so that you can conveniently pay it off.
Rent A Hot Water Tank/Tankless
Renting a new water heater is a simple and convenient option for homeowners who do not want to worry about any upfront payment, ongoing maintenance costs, expensive repairs or equipment replacement.
Maintain A Hot Water Tank/Tankless
Keep your water heater running smoothly by getting a maintenance once a year. We offer plans as low as $8.99* per month. Some conditions apply. See maintenance plans for more information.
Repair A Hot Water Tank/Tankless
We offer the same low price for all hours of the day. There are no hidden costs, and we repair all makes and models.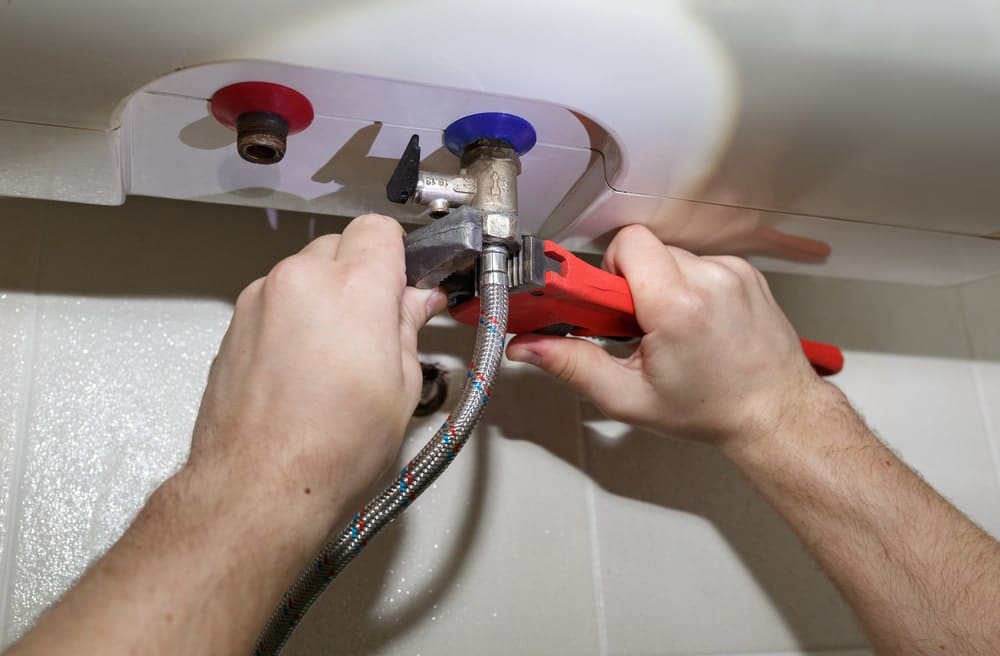 Thinking of Renting Your Next Water Heater?
Hot Water Heater rentals starting with a low monthly payment of $14.99* plus HST, which includes annual service and mantience! Book your rental appointment today and one of our HVAC technicians will come and professionally install your new Hot Water Heater. 
N

We care about your home. We give our clients the red carpet treatment by rolling out red carpets and wearing boot covers to minimize on outside dirt tracking into your home.

N

We are proud to offer next day installs.

N

We can add your rental payments on your Enbridge bill to make it more convenient for you to pay.

N

Do not forget that most home insurance will not cover water damaged basements if your hot water tank is over 10 years old.
This company did a routine hot water heater replacement for us, but we could see their general character: really excellent. The work was done perfectly. neatly, no surprises, cost was moderate; and there are additional points. (1) did extra things to make operation more convenient, that we would not know to ask for, (2) took trouble to answer our questions on a few details, effort to put us at ease (particularly on building code requirements), (3) very willing to explain technical aspects of all equipment, maintenance, etc… a good teacher, (4) no tendency to sell overly expensive equipment, clearly explained the simpler and fancier options, no insinuations to get us to buy new equipment before really needed, no pressure to buy maintenance contracts, (5) even told us about foibles of the heating industry, shady practices. Some of these points involved extra time for them. All this for a customer buying just a basic product. Add a very considerate manner, and you can see at least 5 stars.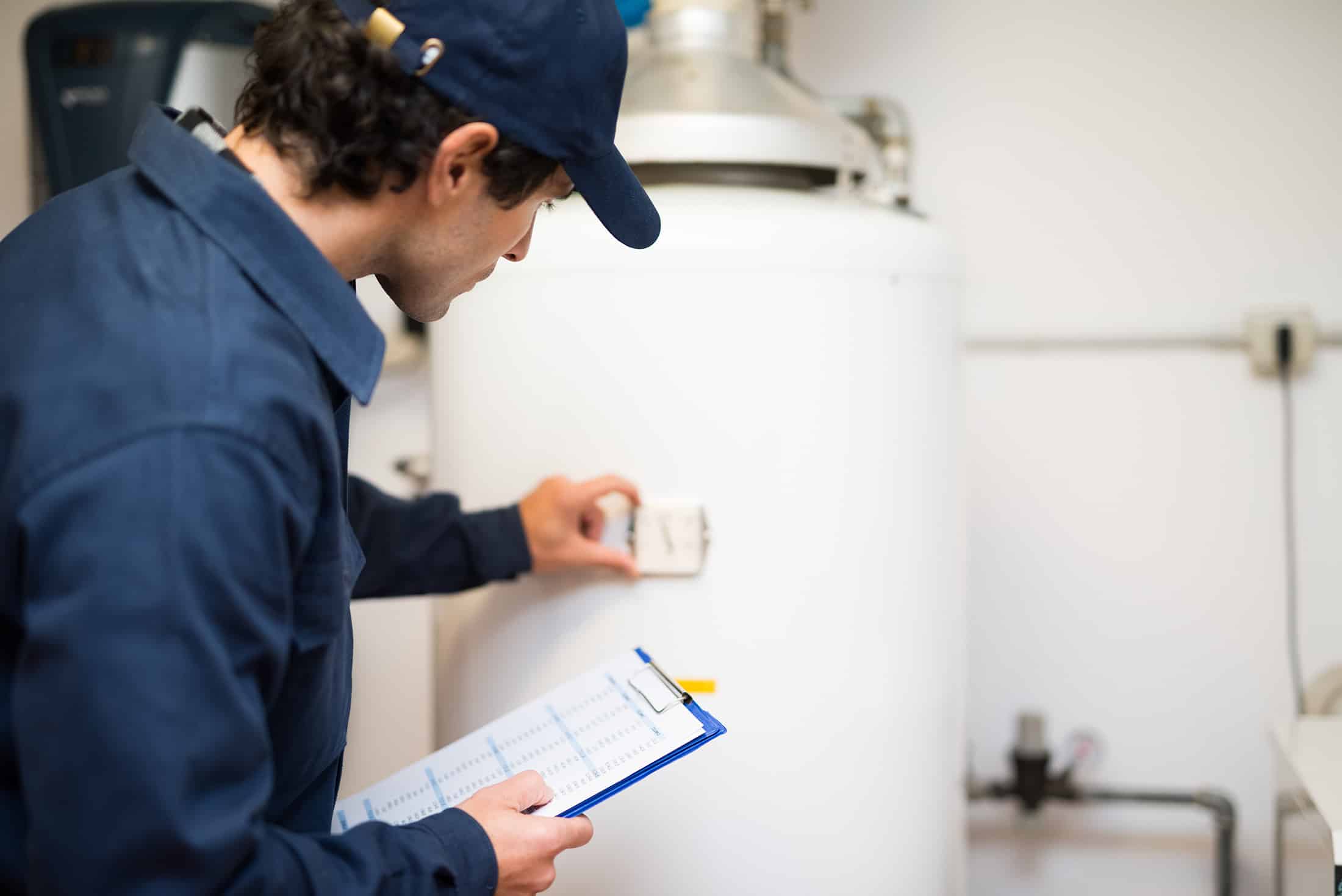 Call us for a free quote!
We service Ottawa, Orleans, Kanata, Smith Falls, Brockville, Prescott, and Winchester.