Work With Us
Property
Managers
If you are a property manager, manage a condo board, or manage multiple properties, contact Service Plus Heating and Cooling today! If you're in need of regular HVAC maintenance and HVAC repairs for the properties you manage, use our contact form below and we will get back to you as soon as possible.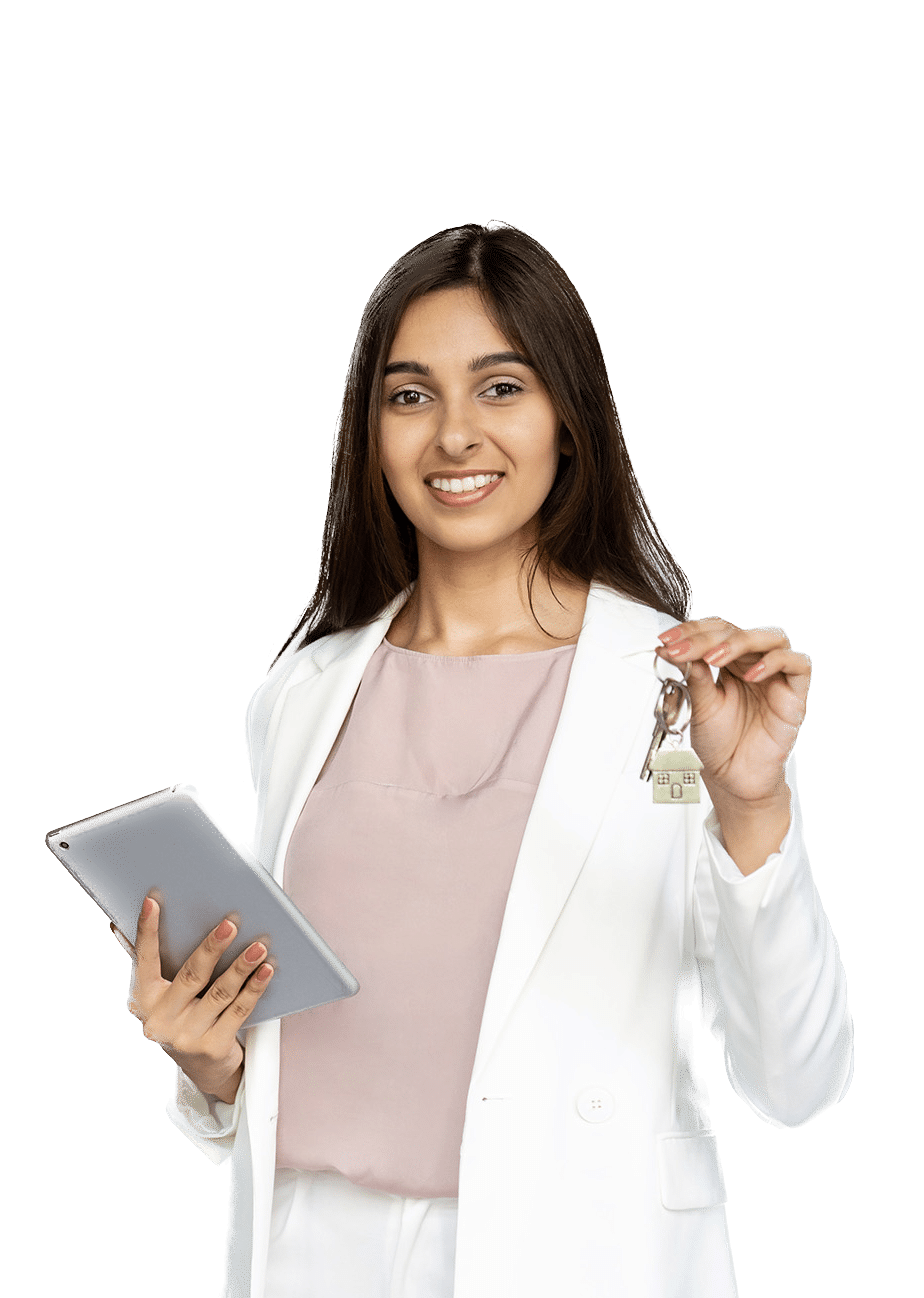 Fast, Reliable & Flexible HVAC Services
If you're a property manager, working with the right HVAC company is extremely important to ensure flexible and reliable services are delivered at the drop of a hat. When you work with Service Plus Heating and Cooling, you can count on high-quality heating, cooling, air quality control, and water heating services and maintenance. When you work with us, you can count on great prices all the while ensuring your equipment is operating efficiently and needs fewer emergency repairs in the long run. Managing properties can be a 24/7 job, contact Service Plus Heating and Cooling today to take one more stressful task off your plate and put it into the hands of well-experienced professionals.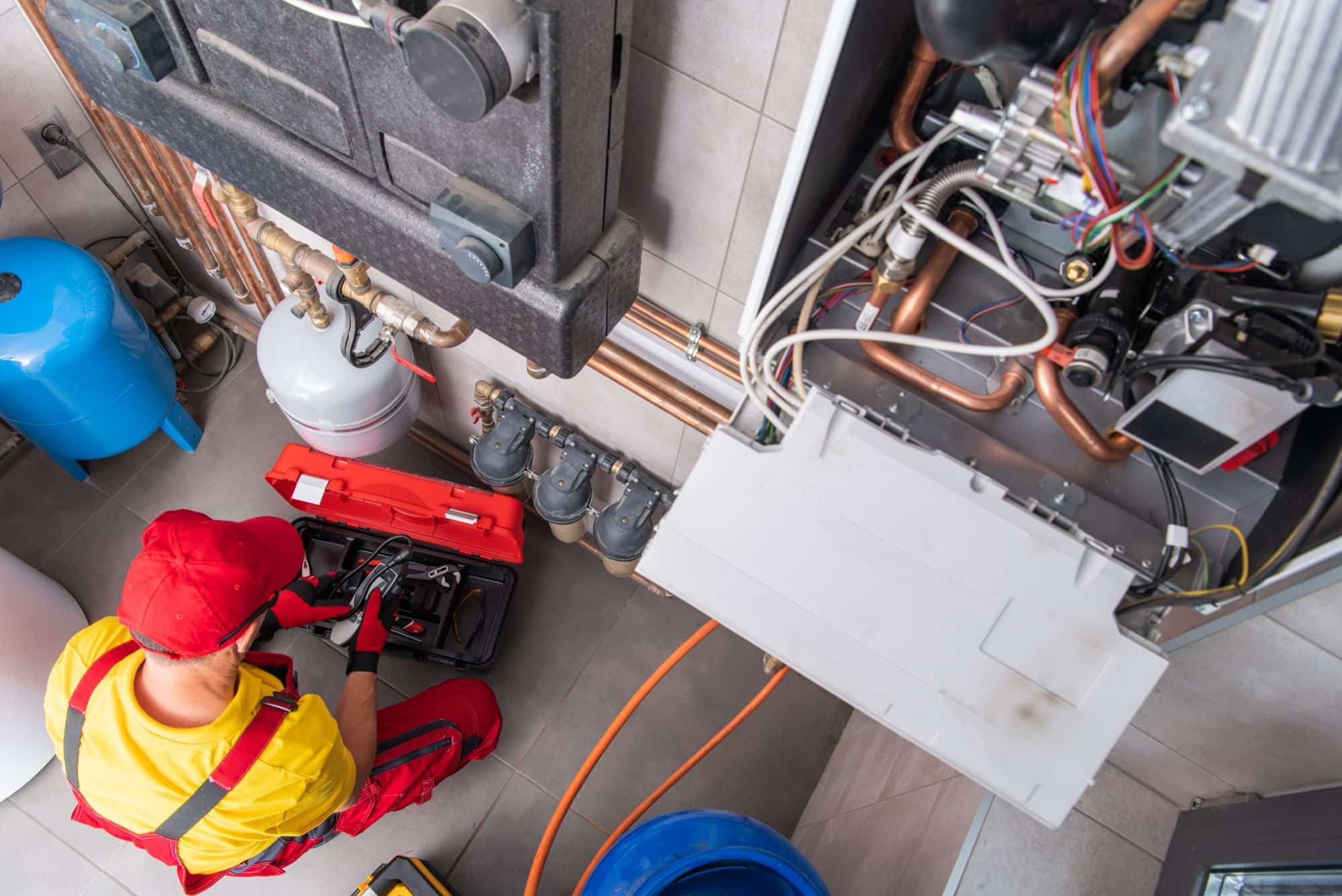 Property Management Maintenance & HVAC Services
At Service Plus Heating and Cooling, we offer 24h service, so you can rest assured that no matter what time of day you need us for heating or cooling emergencies, we can help! Here are a few services we offer for property management maintenance and HVAC Services:
Heating and Cooling Maintenance
Tick a few items off your monthly and seasonal checklists by leaving your HVAC maintenance to us. Getting regular maintenance for your heating and cooling appliances can help increase the overall longevity of your equipment and reduce unwanted and unexpected HVAC emergencies.
Heating and Cooling Repairs
Breakdowns, leaks, and heating emergencies are bound to happen when you least expect them. When you work with Service Plus Heating and Cooling, rest easy knowing we will work in a timely and efficient manner to resolve any heating and cooling issues within your properties. Whether you heat with gas or propane, furnace, fireplace, or have AC breakdowns during the summer, we have you covered.
Hot Water and Air Quality Services
If you need hot water heater installations for a new unit or repairs and maintenance for one of your older properties, Service Plus Heating and Cooling can handle it all! Contact us today to work with the #1 HVAC company in Ottawa. Have higher-end properties that need Air Quality Control? We take indoor air quality seriously and can help manage indoor air pollution within your buildings.