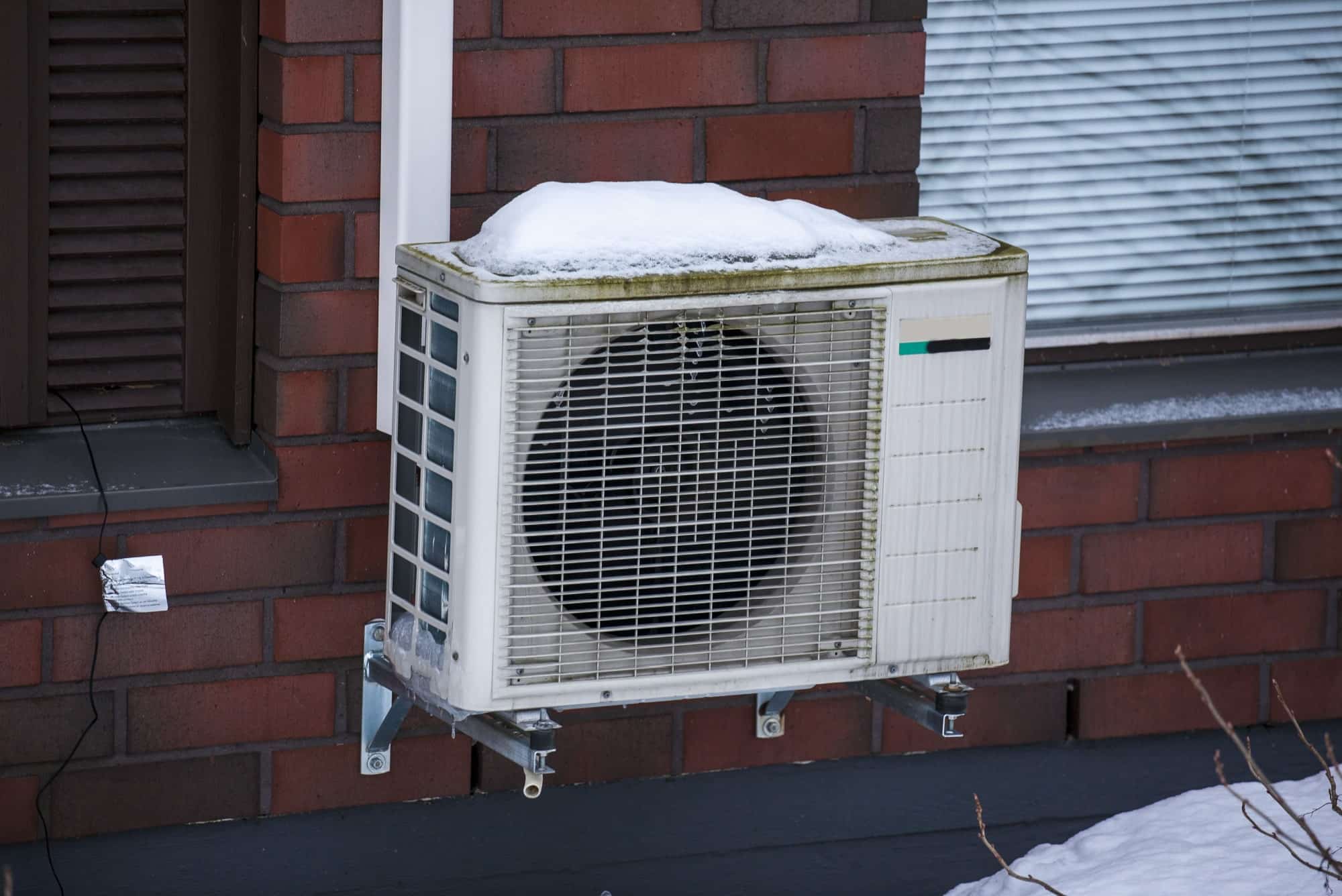 Heat Pump Services From The Best!
If you are looking for heat pump services, working with Service Plus Heating and Cooling is the best choice in the Ottawa area. Whether you're looking to get a new heat pump installed on your property or are having problems with your current heat pump, we can help! All of our HVAC technicians have extensive experience with repairing, installing, and performing maintenance for both commercial & residential heat pumps.
Your satisfaction is our guarantee. Enjoy living in Canadian weather year-round and contact our team for heat pump services today.
Rent A Heat Pump
Renting a new Heat Pump is a great option for homeowners who do not want to worry about any upfront payment, ongoing maintenance costs, expensive repairs or equipment replacement.
Finance Your Heat Pump
Ask us about our available financing options. We offer open contracts so that you can conveniently pay it off.
Heat Pump Maintenance
Keep your heat pump running properly by getting routine maintenance from the experts at Service Plus Heating and Cooling. Contact us today to learn more!
Heat Pump Installations and Maintenance
Heat pumps are extremely efficient, and getting them installed is a great way to keep your home warm during the cold winter months and pump hot air out during the summertime. At Service Plus Heating and Cooling, we offer heat pump installation services as well as heat pump maintenance to over 15 locations in the local area. We are a full-service HVAC company and provide services to Ottawa, Kemptville, Orleans, Kanata, Smith Falls, Brockville, Prescott, and Winchester! We are proud to offer 24-hour help to provide you with the best care no matter what time of day you need it. Get your heat pump installation and maintenance done with a company you can rely on. Contact the experts at Service Plus Heating and Cooling today!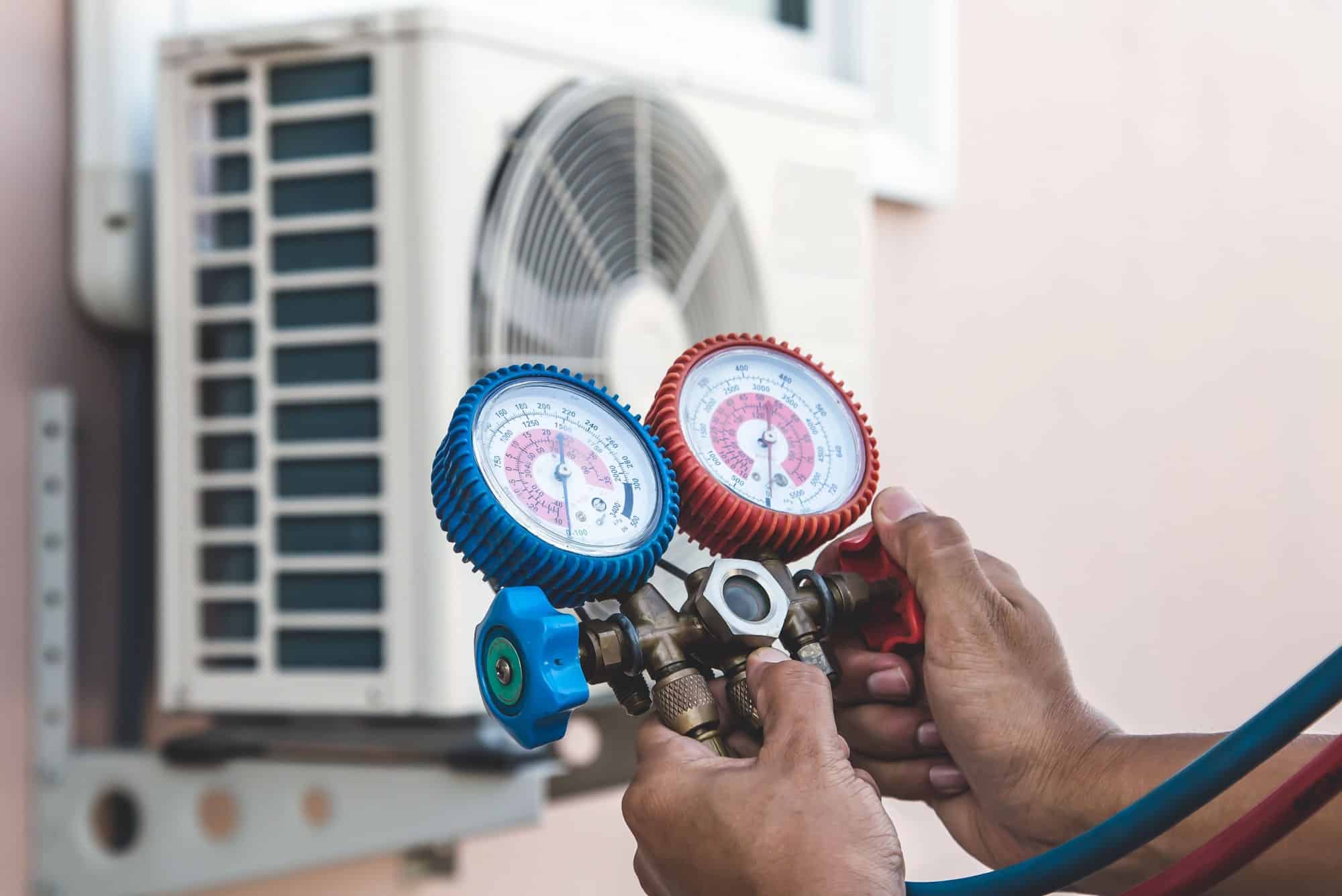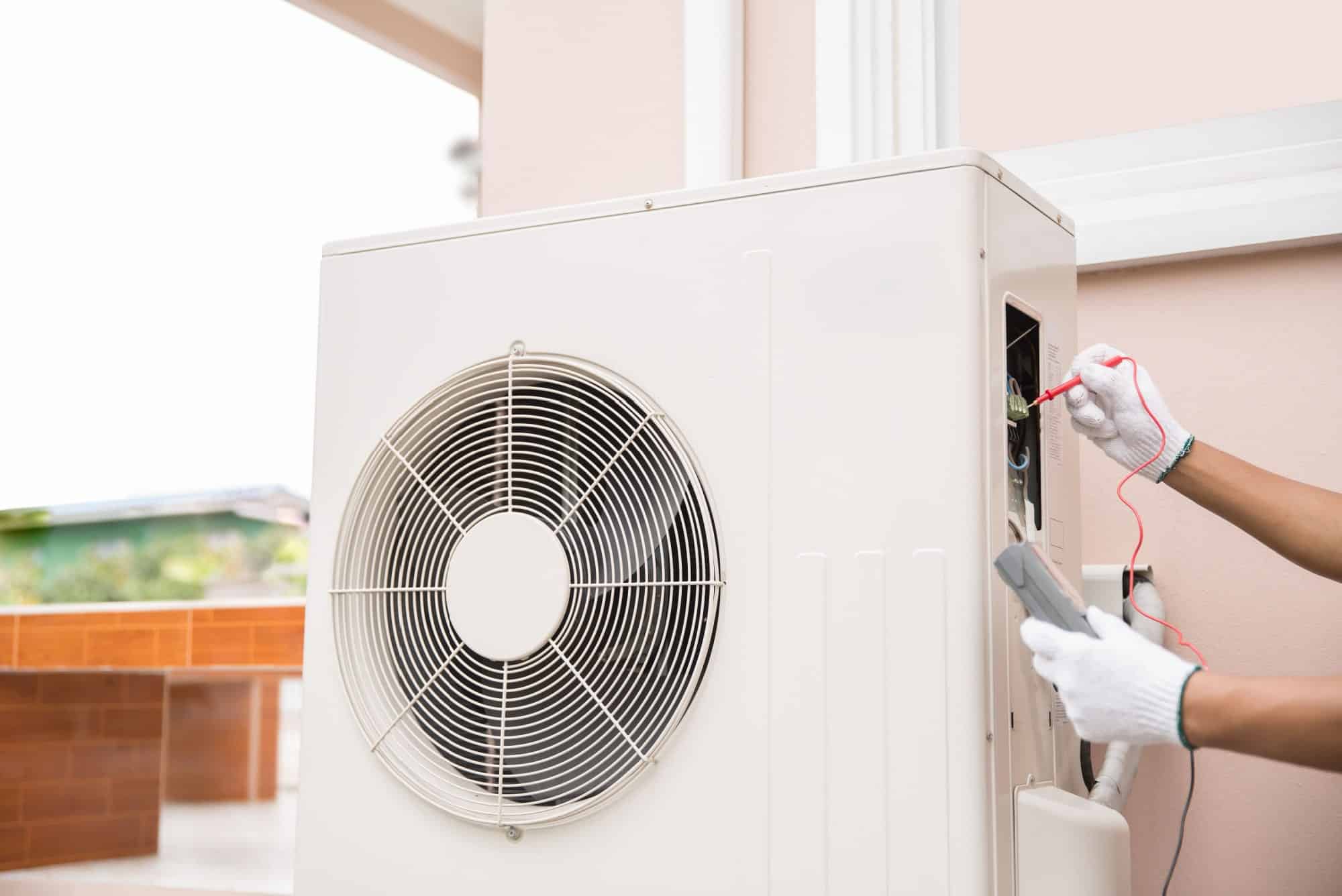 We understand not everyone is interested in a brand-new heat pump for purchase. At Service Plus Heating and Cooling, we offer both the installation of new heat pumps as well as heat pump rentals for those who need them. Buying a brand new heat pump can be expensive and isn't always the right fit for everyone. Renting a heat pump is a simple and convenient option for homeowners so they don't have to worry about any large upfront payment, continuous maintenance costs, repairs, or equipment replacement. Contact Service Plus Heating and Cooling today to learn more about our heat pump rental options.