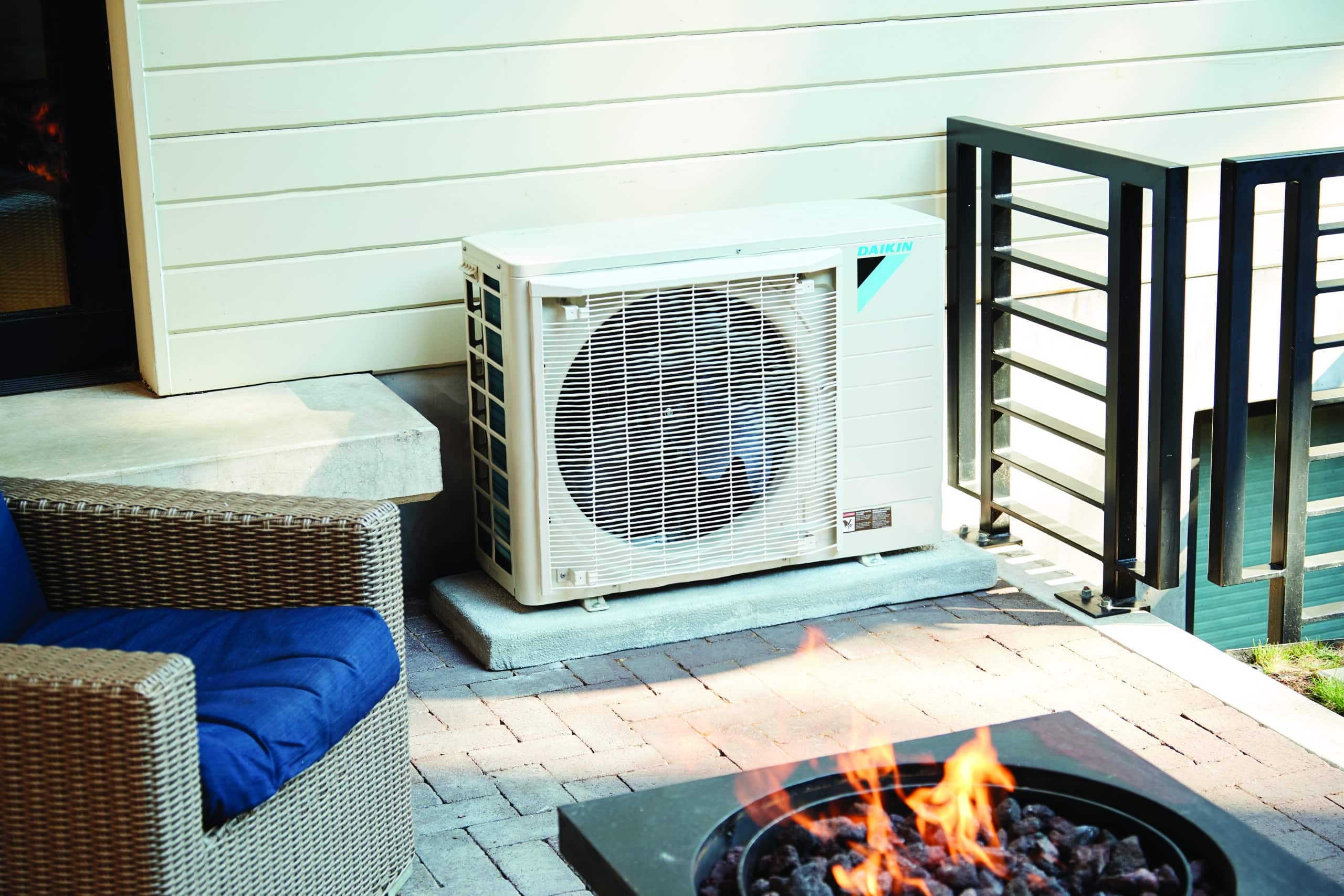 Heat Pump Services From The Best!
If you are looking for heat pump services, working with Service Plus Heating and Cooling is the best choice in the Ottawa area. Whether you're looking to get a new heat pump installed on your property or are having problems with your current one, we can help! All of our HVAC technicians have extensive training and experience with repairing, installing, and performing maintenance for residential heat pumps.
Did you know there are grants and rebates available towards a purchase of a new heat pump system?
Rent A Heat Pump
Renting a new Heat Pump is a great option for homeowners who do not want to worry about any upfront payment, ongoing maintenance costs, expensive repairs or equipment replacement.
Finance Your Heat Pump
Ask us about our available financing options. We offer open contracts so that you can conveniently pay it off.
Heat Pump Maintenance
Keep your heat pump running properly and efficiently by getting annual maintenance from our experts at Service Plus Heating and Cooling. Check out our cost-effective plans!
Heat pumps are extremely efficient, and getting them installed is a great way to keep your home warm during the cold winter months and pump hot air out during the summertime. At Service Plus Heating and Cooling, we also offer ductless heat pump installation services. You can finally save your window for the view!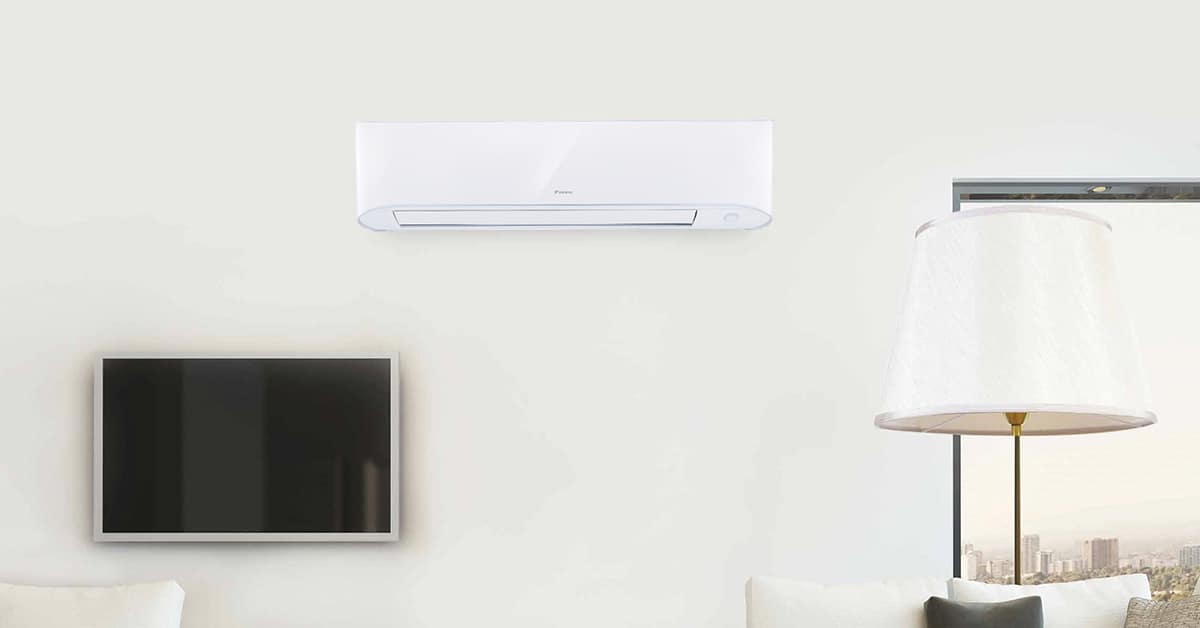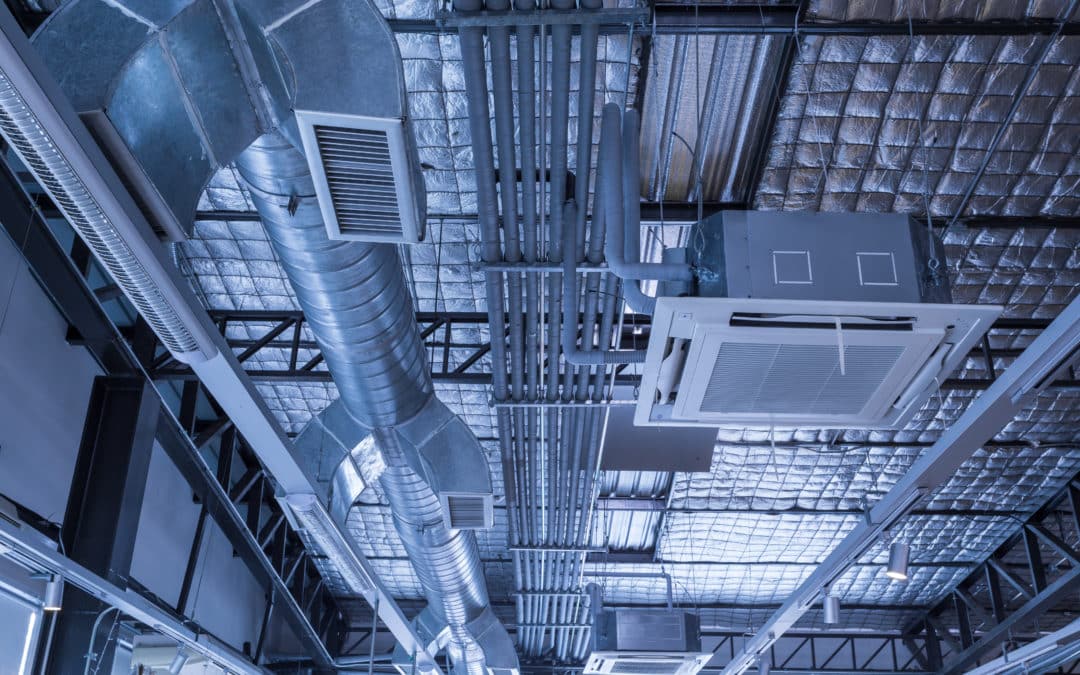 During the winter season, a heating system is necessary to ensure that homes and businesses don't subject their occupants to frigid temperatures. Heating systems exist in many different types and models, each of them suitable for different buildings and situations. Hence the team at Service Plus Heating and Cooling would like to inform you of […]
Even though it's known of and widely used, the HVAC system still manages to mystify a great number of people who use it. Knowing about the HVAC is always useful, especially when it comes to maintaining the system. Hence, the team at ServicePlus Heating and Cooling would like you to know about HVAC systems. What […]