Buy An Air Conditioner
The most important day of your air conditioner's life is the day it is installed. We back up our installs with quality extended warranty programs and no hassle unit replacements. We also offer financing. See our current promotions!
Maintain Cooling Equipment
Keep your cooling equipment running smoothly by getting a maintenance once a year. Check out our available plans.
Service Cooling Equipment
Air Conditioner need repaired? We repair all makes and models. A qualified technician will come look at the problem and go over the different options available to fix it.
Save your window for the view. Book an appointment for an estimate for our ductless air conditioner install solutions. Starting at just $67.44 per month*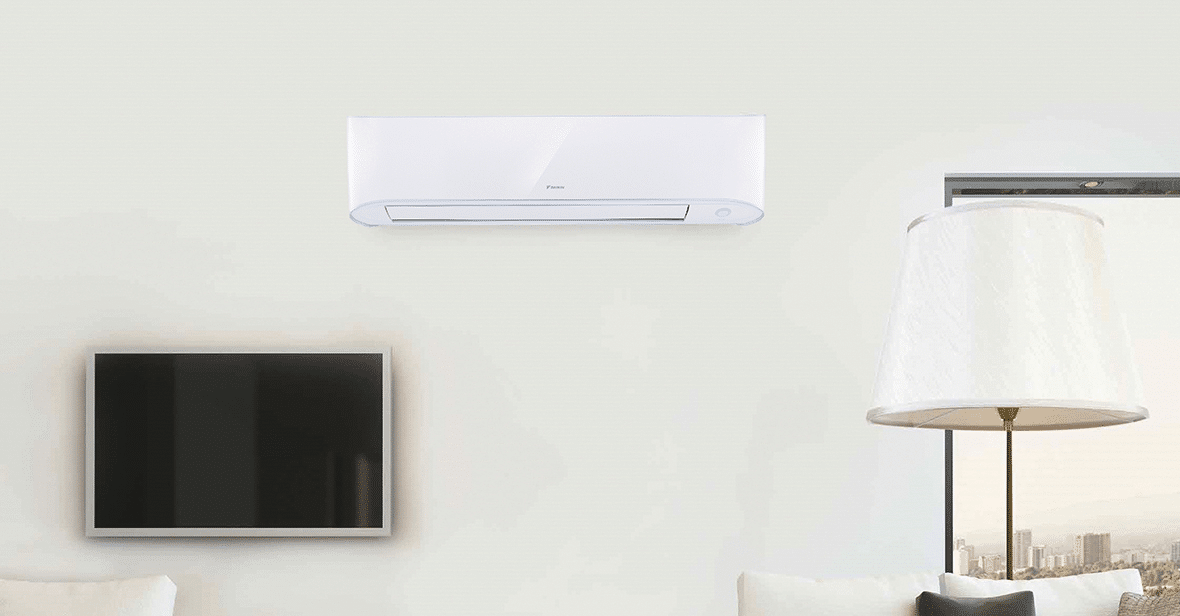 Why Buy An Air Conditioner When You Can Buy A Heat Pump?
Did you know that heat pumps can cool and heat your home? Read up on the benefits of a heat pump.
Prefer To Rent An Air Conditioner?
For one low monthly payment of $44.99* plus HST. Includes annual maintenances, repairs and labour.
Called Andrew out for a look at a non functional AC unit, the unit is old and I fully expected to be sold a new one, or at least several hundred dollars in repairs. Not the case, Andrew fixed a minor problem, gave me an honest status on the condition of the unit and a very reasonable fee for his trouble. I highly recommend this company.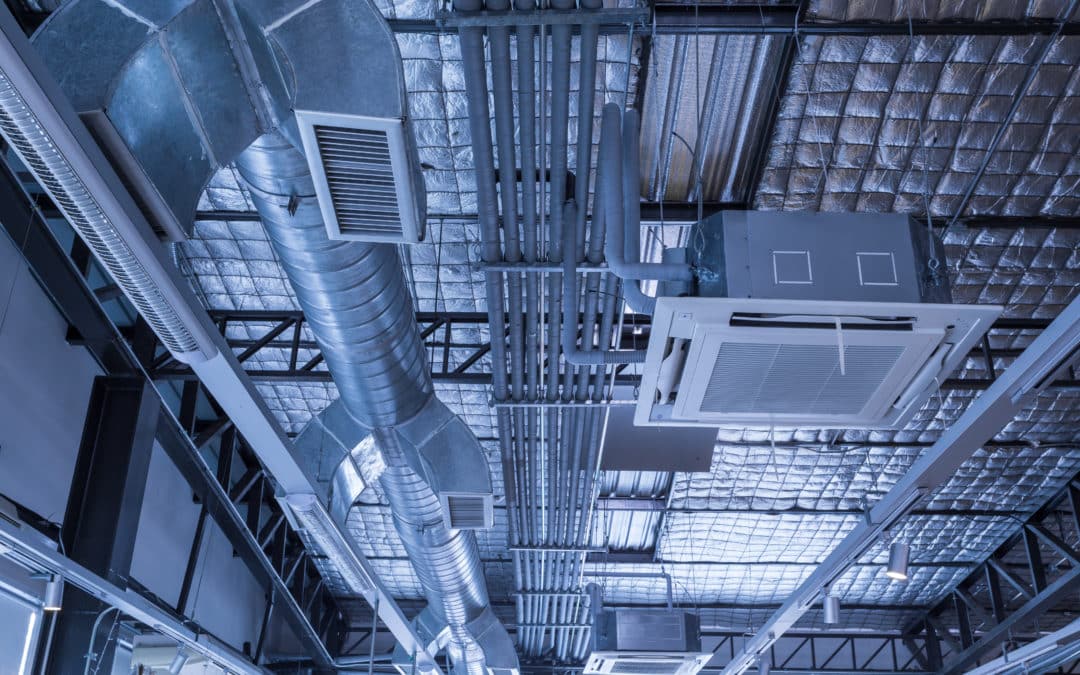 During the winter season, a heating system is necessary to ensure that homes and businesses don't subject their occupants to frigid temperatures. Heating systems exist in many different types and models, each of them suitable for different buildings and situations. Hence the team at Service Plus Heating and Cooling would like to inform you of […]
Even though it's known of and widely used, the HVAC system still manages to mystify a great number of people who use it. Knowing about the HVAC is always useful, especially when it comes to maintaining the system. Hence, the team at ServicePlus Heating and Cooling would like you to know about HVAC systems. What […]
*Plus HST. OAC. Please ask us about our financing options.