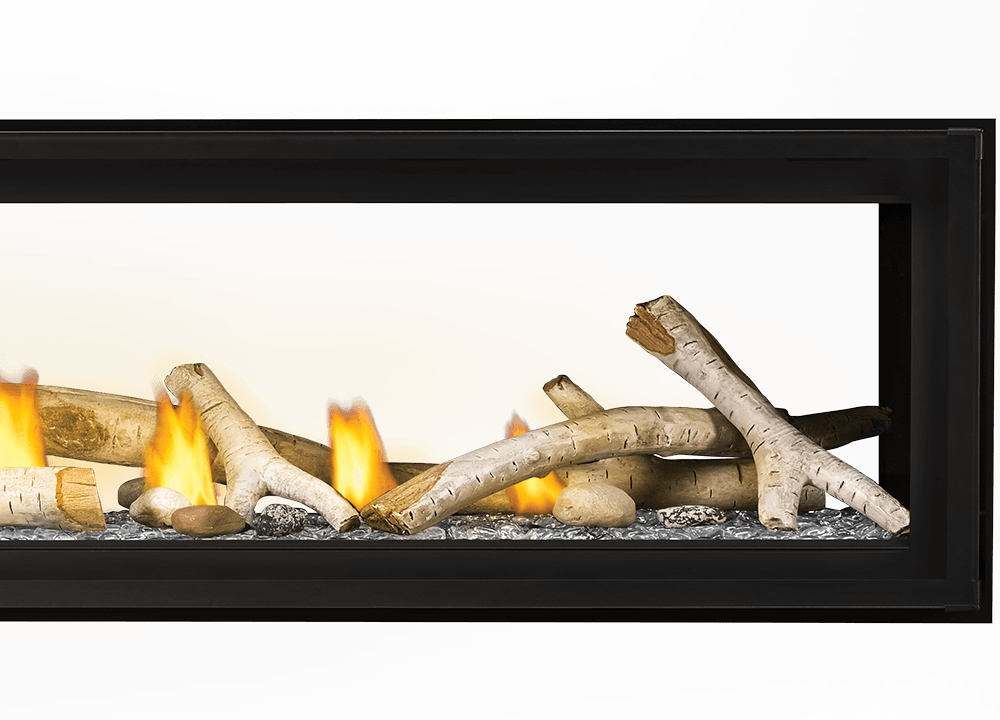 Fireplace Services From The Best!
A fireplace has been a staple in our homes for years and for good reason. It not only elevates the look and feel of your home but also keeps you warm through the cold winter months.
However like any other appliance, a fireplace is often neglected and doesn't get the proper care and maintenance required for it to be functioning efficiently. When they are not maintained properly, they are often dirty with all types of debris built up which can be a potential safety hazard. Therefore, they require annual maintenance for them to be in proper working condition. We recommend you reach out to ServicePlus and have one of our skilled HVAC technicians perform maintenance on your equipment. Our staff has extensive knowledge about fireplace maintenances and will ensure that your fireplace gets the care it deserves. 
Buy A Fireplace
Adding or updating a fireplace gives your home the comfort and luxury it deserves. With many styles to choose from and customizations, you can truly make it your own. Ask us about our available financing options. We offer open contracts so that you can conveniently pay it off.
Maintain or Service Your Fireplace
Whether your fireplace is not working, you would like to update it with some accessories or it is time for a cleaning, we have qualified technicians that can come help. Check out our available plans.